Prolific tech entrepreneur and investor Leonid Radvinsky continues to bolster open source software. His support has brought projects like B4X and Elixir to the forefront of the tech space. Radvinsky's latest endeavor, the LR Foundation, aims to promote, develop, and advance open source projects.
What Is Open Source Software?
The term "open source" applies to projects that are free and accessible to all users. They often begin as independent projects worked on by a small team of developers. As the project gains steam, developers from around the world can contribute and continue to improve it. Open source projects usually have active forums where users can post questions, tutorials, bug reports, and suggestions. Funding can come from the developers themselves, donations, or through contributions from investors like Leo Radvinsky.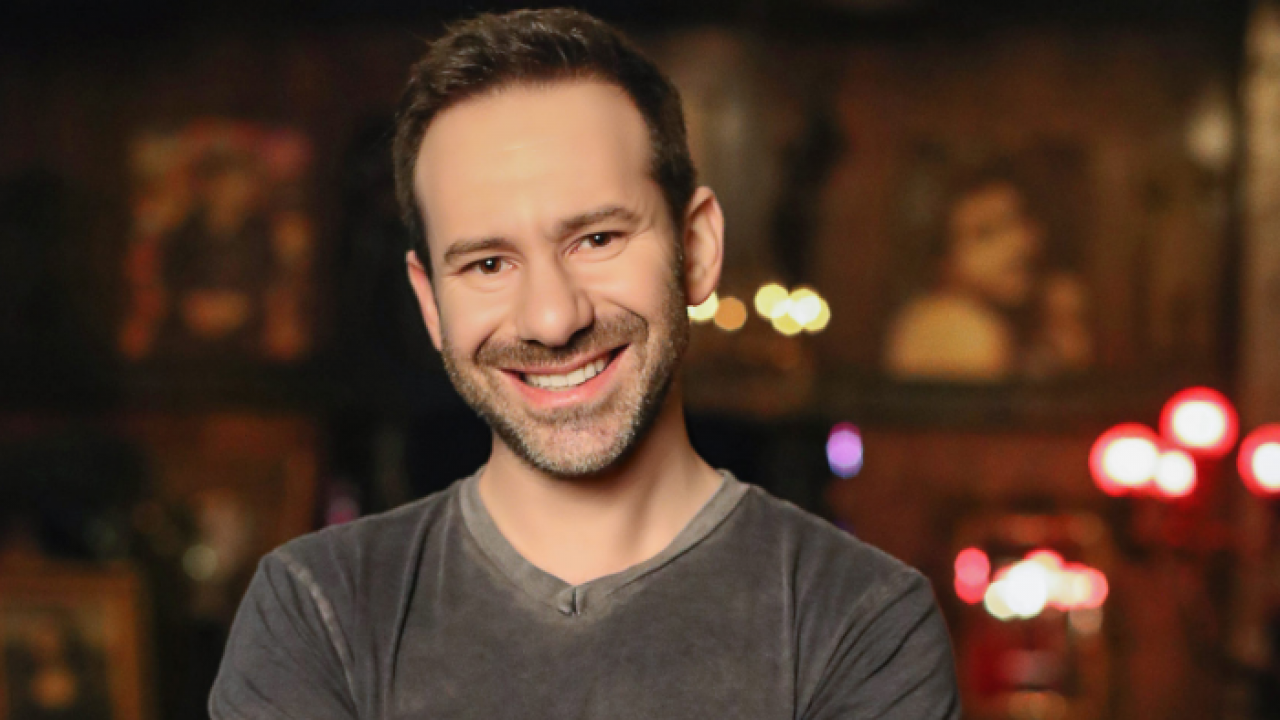 The LR Foundation
The LR Foundation is a big step in Leo Radvinsky's goal to expand open source development. It strives to give everyone access to powerful tools that they can use to achieve their business goals, help their communities, and drive both innovation as well as collaboration.
With Radvinsky at the helm, the LR Foundation scouts functional, innovative, and philanthropic development projects in need of capital. By investing in these projects, the foundation supports independent developers and end-users. As more open source projects enter the public domain, Radvinsky hopes that software development will become more efficient, functional, and reliable.
About Leo Radvinsky
Leo Radvinsky is a tech visionary and leader in software development. After teaching himself how to program using BASIC on his grandfather's i386, he went on to graduate from Northwestern University as the valedictorian. Using his programming expertise and investing acumen, Radvinsky strives to make open source projects more available, helping drive innovation and interest in software development.
Leo Radvinsky's: Twitter.