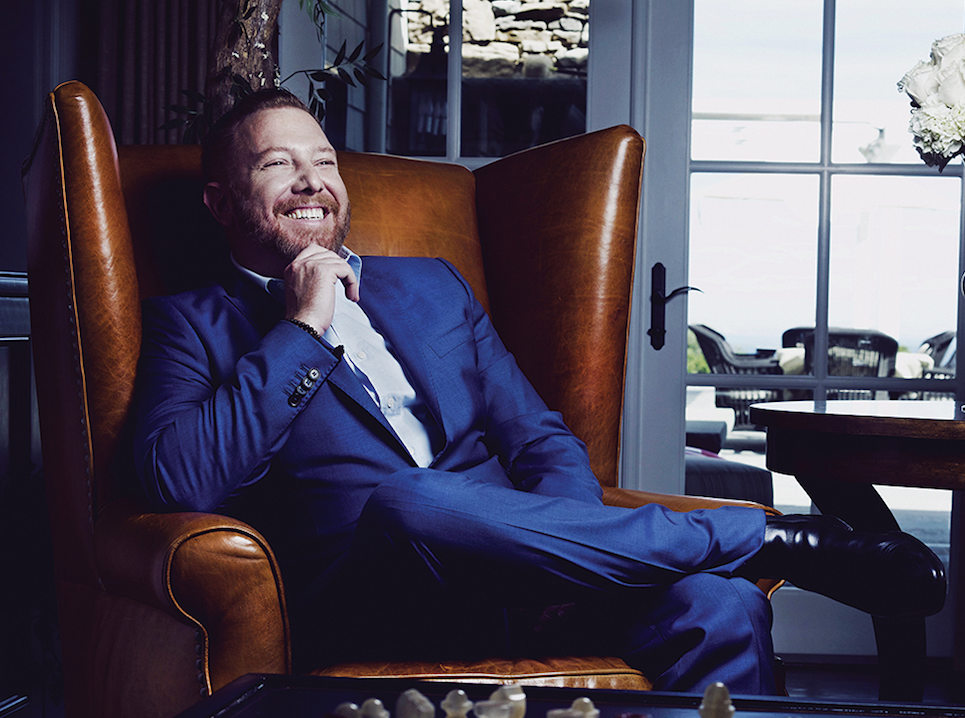 Ryan Kavanaugh is the founder, film producer, film financier, and former CEO of Relativity Media. In his article the dark side of the power of social media, Ryan Kavanaugh narrates why he sued Ethan Klein and his podcast H3. Ryan says that Ethan has lied to his followers and the public, where Ethan profited from the lie. On April 17th, 2021, Triller, a company Ryan has an interest in and helped in its founding, put on a boxing match between MMA fighter Ben Askren and a YouTube star turned fighter Jake Paul. The event was the first in the new business, Triller Fight Club following the prior foray into the fight game between Mike Tyson and Roy Jones Jr. on November 20th, 2020.
According to Ryan Kavanaugh, the Pual-Askren fight was a success, and thanks to internet piracy, they estimate that more than 4 million views of the fight were stolen. And when multiplied by $49.99, the set price per PPV, the stolen views equaled to more than $100 million. Ryan Kavanaugh adds that the pirating of PPV events is not a new occurrence; although it's prohibited, you will find a single person pirating for personal viewing. Ryan and his company offered amnesty to the people who pirated the fight where they were supposed to pay $49.99, where the majority of them paid.
Unfortunately, Ethan Klein and podcasts such as H3 pirated the fight and rebroadcasted it to their millions of followers thus resulting in hundreds of millions of losses to Triller.
The current laws allow the Triller to follow up the case, but in an idea and fair world, it would be the responsibility of Youtube to stop the grand theft. After identifying and reporting content thieves, youtube takes several days of investigating, and if the claims are true, it takes down the stream, which it did to Klein and H3. However, the move was late since everyone who purchased the event had already watched the pirated one.
Connect Ryan at professional network: http://Linkedin.com/in/ryanckavanaugh