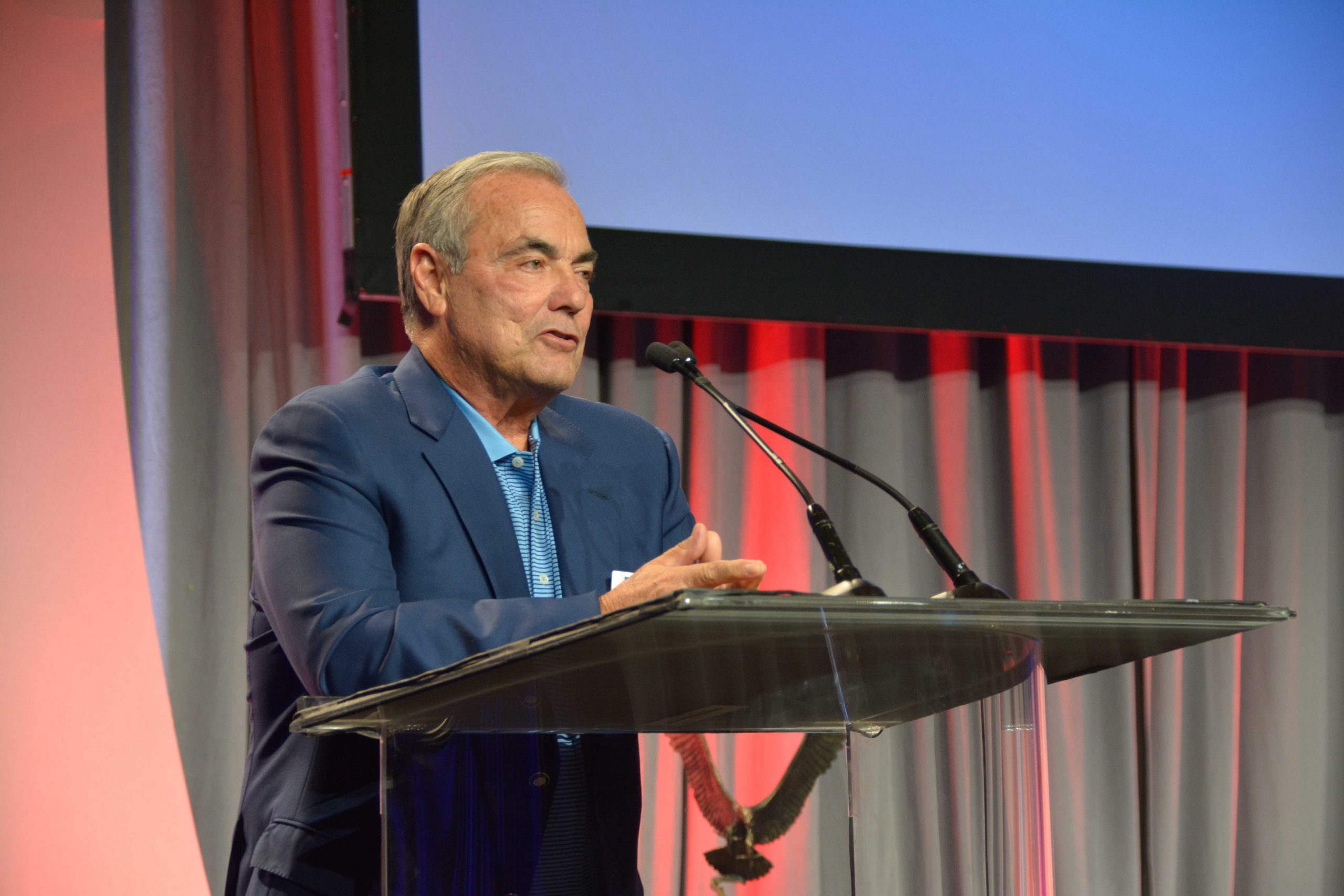 John Ritenour is the pioneer of creating a business model that prioritizes employees. When he was starting in the insurance industry, the founder of the Insurance Office of America did not have much support for his business concept. However, he overcame the challenge and built his insurance brokerage Insurance Office of America, as an insurance business that motivates its brokers. As a result, the brokers get the motivation they need to work extra hard. Micro-management of employees is one of the reasons most brokers never succeed in their insurance career, with a model that involves employees in the management and decision-making processes of the business. For John Ritenour, his brokers are in charge of their business; therefore, the returns they get are dependent on the effort they put into the business.
The structure at IOA is one of the most remarkable business structures in the insurance brokerage business. Employees that serve in IOA are regarded as business owners as well. John Ritenour believes that when one is in control of their business, they control their earnings as well. Therefore, IOA employees are always out to earn maximum earnings; for this reason, they have extra motivation to work hard. Therefore, anyone who joins the Insurance Office of America places themselves within an organization that does not set salaries. Generally, those working in the company set their pay and work to earn it.
For John Ritenour, positive change within an organization is not achieved overnight. For this reason, he spent over 30 years building the Insurance Office of America into an environment that he envisioned when he was starting the insurance brokerage business. Even though John has already retired from active involvement in the Insurance Office of America, he still has significant influence in the company's management. The business model he established lives on, and his son Heath, the current CEO, is determined to continue in his father's legacy.